What Future for Israel-Palestine?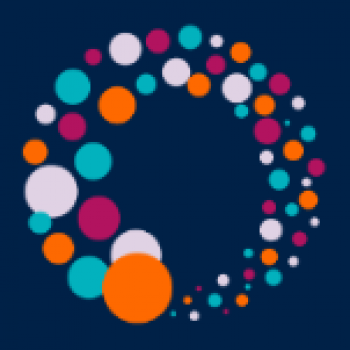 RISJ Admin
Contributing Author
Revaz Sakevarishvili writes: The lecture of Ghada Karmi was very interesting and multi-faceted for various reasons. First of all, as a concrete example of how a national lobby uses its influence on people, their civic position and their activities all over the world, it was very impressive.It was interesting to listen to a rational explanation of the way in which the
Israeli-Palestinian conflict differs in reality from other conflicts in the world, of where the visible and invisible roots of this opposition hide and of how deep they are.
Karmi's remarks on the way the media frequently cultivates wrong concepts, deserves special attention, too. Because of these faults, the media unfortunately often aggravates the abyss between the clashing  parties and postpones an opportunity to make even minimal progress towards a peaceful settlement.
The most important was a vision of the future – in what way will this conflict be resolved. Ghada Karmi sees three solutions:
Leave everything as it is now.
Go for the one-state solution.
Go for the  two-state solution.
Although all these variants have advantages and defects, to choose the correct solution is as difficult as  it is to answer the main question: in general terms, does peace have a chance in Middle East?