We do God: how religion is reported and what problems it causes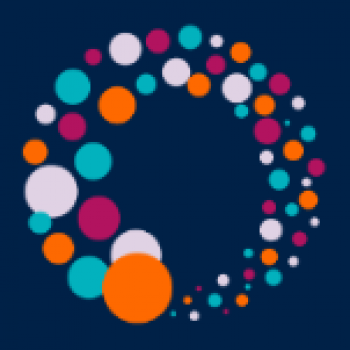 RISJ Admin
Contributing Author
Annikka Mutanen writes:Jeremy Harris, former spokesman for the Archbishop of Canterbury and Head of Communications in Oxford University, argued that journalism has serious problems in reporting and representing religion. One reason for this is that religion does not fit the news template. It's a confusing area to journalists who want to work with facts.
'Journalism and journalists don't really know what to do with or without religion', Harris said. He satirised headlines on homosexual priests, which seem to be a common news item, whatever is happening inside or outside the church.
Religion can feature in the lifestyle section of a paper as a lifestyle choice or a kind of hobby. In news pages it's often represented as a dangerous source of violence and threat. But between the 'private world' and 'end of the world' framings of religion, something is totally missing. Journalists carefully avoid reporting faith and beliefs on which people tend to act and make important decisions, Harris said.
Andrew Brown, editor of the Cif belief website of the Guardian newspaper, criticised what he called 'fantastic ignorance and secular bias' among editors.
Though there might not be the need for church correspondents who once used to cover the Church of England, there are serious new trends which need to be understood and reported, Brown suggested. One is the crumbling welfare state which makes more poor and desperate turn to religion. Another is the rise of atheism as a popular movement, as a class marker or as 'fundamentalism for the college educated', as Brown put it.