Is Watchdog Journalism Satisfactory Journalism?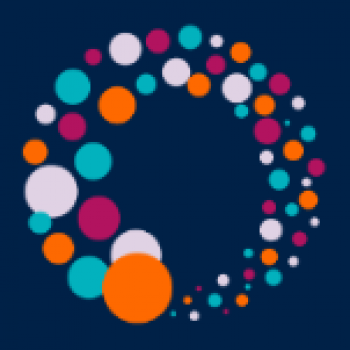 RISJ Admin
Contributing Author
Dr Nael Jebril  from the Reuters Institute has recently published a Working Paper, Is Watchdog Journalism Satisfactory Journalism? A Cross-national Study of Public Satisfaction with Political Coverage. The watchdog journalism model is one of the most popular among journalists worldwide. Several studies have looked at the relevance and importance of the watchdog model to journalists and media workers, but empirical evidence supporting audience preference for neutral, factual watchdog journalism is scarce. This study addresses this gap in the literature by examining the effect of perceived watchdog reporting on news satisfaction, focusing on three European countries; Britain, Denmark and Spain.
The study essentially shows that the general public's appreciation of the watchdog model is evident, regardless of critics' fears that it may eventually lead to cynicism and disaffection with politics.
The findings further suggest that citizens tend to have similar expectations of the media that determine their level of contentment with political news coverage despite the important differences in what they actually get from the news and how satisfied they are.