A walk on the Dark Side - the changing face of corporate communications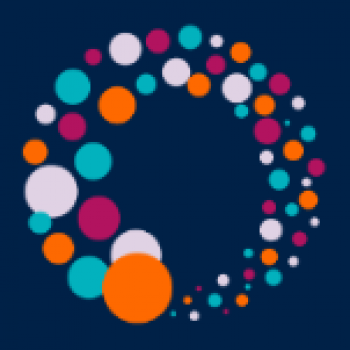 RISJ Admin
Contributing Author
Kellie Mayo writes:Journalists have many colourful nicknames for public relations practitioners, a few too unkind to print.  But hunters turned gamekeepers – journalists lured to the so-called 'dark side' of public relations – can offer some handy insight into the latest tactics by their clients to control media coverage.  In this respect former Financial Times journalist now public relations professional, Tim Burt, is no exception.
Beyond the obvious observation that the mess BP (British Petroleum) made of the Gulf of Mexico oil spill in 2010 was a watershed moment for the PR industry, Burt noted that the current state of uncertainty about the media has also had implications for media management. "We are right in the point of transition where no one knows the answer. Everyone is experimenting with different forms of media management but the jury's out on which one will be the standard," he said.
Burt, however, did identify one approach multi-national companies are increasingly taking to protect and enhance their reputations.  He calls it a focus on "AAA media". In other words, rather than running the gauntlet of a media pack seen as increasingly hostile and disrespectful, companies are now talking to selected outlets to get their message across "either in their country, in their industry or internationally."
Burt defines AAA media as organisations that drive opinion. "So for a financial newspaper that means the ability to move the share price or credit rating: the sort of media outlet that is read by your competitors, regulators and politicians."
The bad news for journalists is that Burt believes, internationally, less than a dozen outlets are considered AAA media, meaning reporters from other organisations will increasingly miss out on the opportunity to put their own questions first-hand and be forced to run quotes, analysis and commentary from the chosen few. While dropping stories to selected journalists has long been a PR tactic, especially in politics, what Burt suggests seems to add a new layer of - depending on your viewpoint - sophistication or manipulation to the practice.
Burt's offer of consolation is that experienced PR practitioners will try to trade accuracy on the part of journalists for access to their senior executives. Though one wonders how successful good journalists from non-AAA media will be at securing interviews when, at times, the truth hurts.