Using the BBC College of Journalism website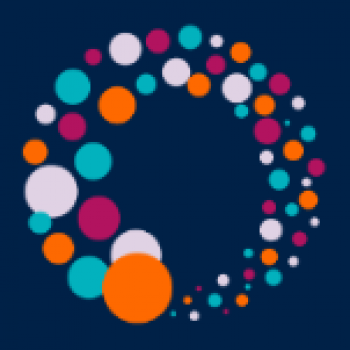 RISJ Admin
Contributing Author
Jussi Niemelainen writes:The challenge of teaching journalist is huge, said Kevin Marsh, editor of the BBC College of Journalism website. Neither the content nor the best way to teach journalism is obvious. As he put it, 'they say you can teach a journalist – but not very much!'
Marsh has been pondering this a lot since beginning his work on the website for BBC journalists. The College of Journalism was set-up after the Hutton report in 2005 criticised the editorial procedures and standards at the BBC. Before his current post Marsh was editor of BBC Radio 4's flagship Today programme - the same programme that broadcast an interview with former BBC journalist Andrew Gillingham on the Iraq war which led to the Hutton report.
The College is not a large building somewhere outside London but consists essentially of the website, which is an e-learning facility and a set of online courses. The site is extensive with over 200 educational videos available.  On the videos, experienced BBC journalists talk about their experiences and give rules and hints.
The design as an e-learning environment brings the cost of the College right down, but Marsh sees other benefits as well. The BBC has journalists all over the world and it would be difficult to ship them to one fixed location for training.
According to Marsh, a website is a good response to the huge challenge of teaching journalists. He says journalists are bad at learning through a syllabus, but learn well from each other. The website has lots of videos where journalists talk about their experiences but there are also discussion areas on such issues as what is impartiality, the public interest and the editorial policy of the BBC.
The site will be made open to public within the UK in December, and by subscription to users outside the UK. Parts of the site are also available in several languages via the websites of the BBC World Service.