Use of Drones in Journalism Set to Increase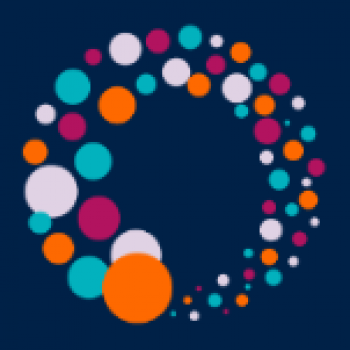 RISJ Admin
Contributing Author
The use of remotely piloted aircraft for aerial photography and video in journalism will increase significantly in the coming years, according to a new report from the Reuters Institute.The capabilities required for different types of news gathering will determine the types of aircraft chosen, but even small publications and broadcasters will be able to employ drone aircraft because they are highly cost efficient, according to the report 'Remotely Piloted Aircraft Systems and Journalism: Opportunities and Challenges of Drones in Newsgathering,' authored by David Goldberg, Mark Corcoran, and Robert G. Picard.
Although news organisations have employed aerial photography for more than a century, and many large firms now use helicopters and fixed wing aircraft with on-board pilots, remotely piloted drones will reduce the cost of operations, allowing more media outlets to use them. The simplicity and size of some systems will allow a single journalist to operate them from a backpack or an automobile.
Aerial photographs and video add context to a story and provide rich illustrations of the scale of crowds, impact of natural disasters, flooding, or drought, and allow photography in locations where photographers cannot reach because of dangers or impediments to access, the report says. It notes that audiences have grown to expect events to be portrayed and stories to be told from multiple vantages and drones make it possible for more news organisations to offer aerial vantages under a wider variety of conditions.
The use of such aerial platforms raises technical, policy, and journalistic issues, including air safety, liability, and privacy concerns, according to the report. As news organisations begin to integrate their use, they will also need to overcome a degree of public ambivalence or resistance to the technologies because of concerns in some countries over their military and police uses. Journalists will need some sensitivity to ethical concerns surrounding their use, the report warns.