Use of crowdsourcing requires rigorous fact-checking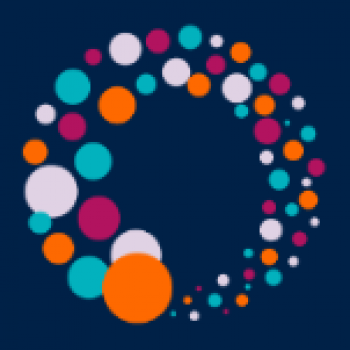 RISJ Admin
Contributing Author
Crowdsourcing can be an efficient tool in investigative journalism, according to a new report from the Reuters Institute. To achieve the best results possible, journalists need to adopt a more open approach to online investigations. This would mean a significant change in newsroom culture.The report Crowdsourcing in Investigative Journalism by former RISJ Fellow Johanna Vehkoo aims to find out what makes crowdsourced investigations successful and how is this method different from seeking out sources in traditional ways. News organisations now have an unforeseen access to their readers and others on the web, but do they have sufficient know-how to use this potential in investigative projects?
Some news outlets have started early and have gained more experience in the field, whilst others still misunderstand crowdsourcing merely as conducting vox pops. Although crowdsourcing has been a popular buzzword in newsrooms for several years, there is still relatively little research about its uses in journalism.
The paper introduces three case studies from both Finland and the UK. These are:
How Paul Lewis of the Guardian found out the truth about the death of newspaper vendor Ian Tomlinson
How Tuomo Pietiläinen of Finland's biggest newspaper Helsingin Sanomat exposed the secret bonuses of Finnish stockbrokers with the help of his readers
How the online platform Help Me Investigate involved local communities in collective acts of investigative journalism
Journalists still have a lot to learn about verification of user-generated content and community building, the report argues. Despite being extremely useful in breaking-news situations and some long-term investigations, crowdsourcing is also a method that is vulnerable to manipulation. Therefore, the journalistic process of rigorous fact-checking should be at the heart of all crowdsourced investigations.