Truth Matters: The BBC and Our Need for It to Be Right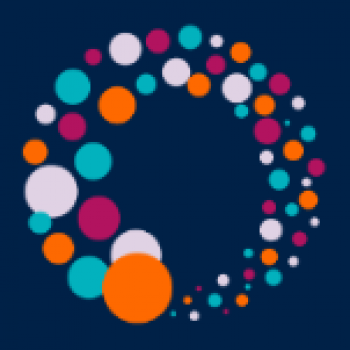 RISJ Admin
Contributing Author
The scandals which erupted within the BBC in November 2012 saw the Corporation draw back from broadcasting an exposé of the paedophilia of the presenter and celebrity, the late Sir Jimmy Savile, and falsely identify (with the aid of the Web) the former Conservative Party treasurer Lord McAlpine of the same crime.The two affairs highlighted the toxic issue of child abuse and the difficulty of proving crimes allegedly committed years, even decades, before.
But it also posed questions about the governance and the management culture of the BBC - as  the new director general, George Entwistle, was forced to resign, the Head of News, Helen Boaden, stood aside and the Chairman of the BBC Trust, Lord Patten, complained publicly about the Corporation having more managers than the Chinese Communist Party.
In interviews with many of the past and present  leading players in the BBC's news and current affairs division, we illuminate the major areas of contention and debate, show what  the underlying and often long-running problems in the management structure are and point to the main routes of future developments now in discussion within and about the BBC.