Tell it to the birds...why the Twitter revolution is falling on deaf ears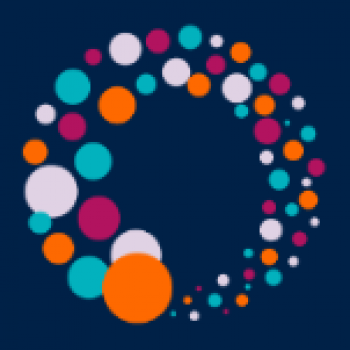 RISJ Admin
Contributing Author
Yvette Sierra Praeli writes:Joy Lodico, a contributing editor to Prospect magazine, presented the seminar "Tell it to the birds… why the Twitter revolution is falling on deaf ears" on Wednesday June 2nd. She was invited by Reuters Institute for the Study of Journalism to talk about the role of Twitter and its use by journalists.
In her presentation, Lodico stated that the main point of Twitter is that it is a new way of distributing information. She mentioned three important moments on twitter as a news reporting system:
The first one came in 2008, when people from the Gaza Strip sent tweets reporting the Israeli bomb attack.
The second twitter essential moment occurred in 2009, during the Iranian anti-government protests. In this case, explained Lodico, mainstream media like the BBC decided to use it as a source of news. However, in order to identify twitter as a credible source, journalists in newsrooms had to verify the information coming through this social media.
The third great twitter moment took place during the Haiti earthquake in January 2010. That time twitter was used not only as a source of information, but also as a way to collect donations by international organizations.
She also mentioned that the media and journalists can use twitter as a way to be in touch with their audience, to promote themselves, or to get feedback and even more information from people about controversial issues. According to Lodico, individual journalists with their own twitter account do better with it than media organizations.
At the end, she stressed the ephemeral presence of any news on twitter. "On twitter a main story can disappear from the trending topic as quickly as it appears", Lodico said. "Twitter is absolutely ephemeral, but if you use it correctly, you can use it as another weapon in a journalist's armoury," she concluded.