Technology, media and journalism predictions 2014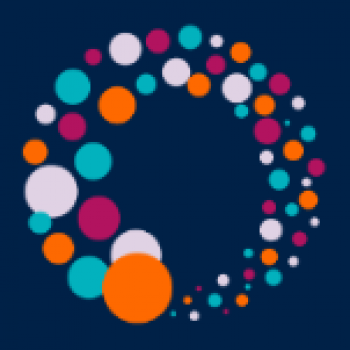 RISJ Admin
Contributing Author
Nic Newman, Digital Strategist and RISJ Research Associate provides his annual look at the year ahead for digital media in 2014 - with a few thoughts on the last 12 months as well.
Executive summary
Mobile and social trends will continue to drive technical, product and content innovation in 2014. Overall we see a continued move towards more visual ways of communication.
To note in particular:
The further atomisation of news and erosion of narrative storytelling. The shine may go off lists, but our interest in weird and bite sized sharable news will remain undimmed
The emergence of significant investigative reporting that does not come from traditional media organisations e.g. First Look Media, Vice and (surprisingly) Buzzfeed
More people will pay for news directly via digital or bundled subscription, or indirectly through the growth of mobile, native and video advertising
Continued disruption of TV with Netflix and Amazon leading the content charge and Facebook and Google launching an assault on television's advertising revenue
Drones provide dramatic new angles for television news but will not save built news programmes from an alarming slump in viewing
A further switch to digital video for journalism and marketing with innovation in short form and interactive video formats
Consolidation and M&A activity: Tech companies will buy content skills and legacy media companies will buy tech
We'll see an intensification of the debate about privacy and trust in the wake of the Snowden revelations and over-enthusiastic attempts by business to use big data
In technology expect more hype around wearable computing (iWatch), smart home appliances and the coming of age of 3D printing and virtual reality headsets (Oculus Rift)
Software, companies and technologies you'll have heard of this time next year include ... Line, Xiaomi, 4K and Tor
What did we learn in 2013: Surprises, triumphs and disasters...
View the full report here