Tablets - a second life for newspapers and magazines?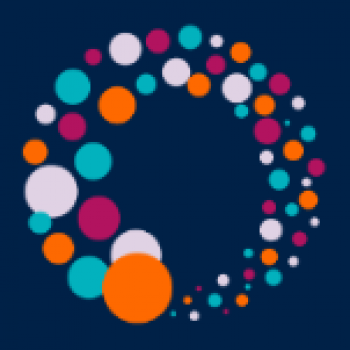 RISJ Admin
Contributing Author
A summary of proceedings at the Oxford Tablet Summit
Tuesday 18th May 2010
By Abdalla Hassan and Jennifer Alejandro, Reuters Institute Journalist Fellows
The morning session of the one-day Summit focused on what content works best in tablets and how to design it, present it and position it.
Faced with falling circulation and declining revenue, the print media industry is facing a quandary. What should it do? Keep cutting staff and costs, hoping things turn around, until nothing more is left to cut? Throw in the towel and get out of the business before it's too late? Be sold or taken over?
The only viable alternative is to reinvent the business for the digital age. "Paper will stay, it will never die," affirms Juan Señor, a partner at Innovation Media Consulting and a Visiting Fellow at the Reuters Institute for the Study of Journalism. Communication platforms—like carrier pigeons, smoke signals, typewriters and fax machines—die, but never the mediums: Television has not made radio or theatre obsolete.
Download the full report (PDF)