Squeezing Out the Oxygen - or Reviving Democracy? The History and Future of the TV Election Debates in the UK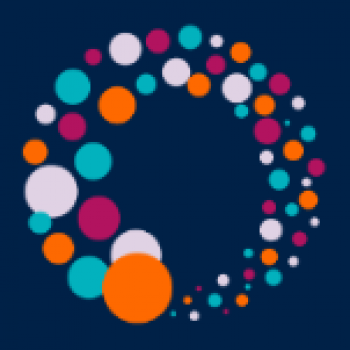 RISJ Admin
Contributing Author
New RISJ Report by Ric BaileyThe impact of the TV debates during the 2010 Election campaign has led many to assume they will now become a permanent feature of UK general elections.
This first hand account of how those debates were negotiated also looks back on why it took 50 years for them to arrive in Britain and draws lessons both from that failure and the 2010 success to analyse the prospects for TV debates at the next general election.
The report examines the arguments over whether debates are appropriate for the UK's parliamentary democracy, if they reduce elections to "X-Factor" politics or instigate a crucial improvement in democratic engagement.
It warns that, despite their galvanising impact on the 2010 campaign, especially for younger voters, future debates cannot be taken for granted if old difficulties reoccur and some new ones emerge.