Seeking Justice In South Sudan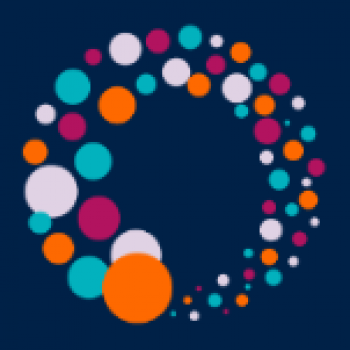 RISJ Admin
Contributing Author
In the world's newest country – South Sudan – a young girl is shattering taboos by bringing the state's first ever case for rape. And civil society is rising with her.Sarah* is 14 years old, and on a sunny afternoon in December she was raped on her way to the local market in a shantytown of Juba, the country's capital city. "My mother needed some peanut butter. My younger brother wasn't at home, so I decided to go alone." Just a hundred-meter walk in the dust, along the dirt patch that leads to the main road. A guy from the neighborhood – "he used to come home and bring his clothes for my mom to wash and iron, but I didn't even know his name" – followed her, and pushed her inside a hovel where local kids get together to play cards and drink. Sarah tried to resist, fighting back, biting the guy's shoulders and arms. "I shouted 'Help me, help me,' but nobody came". She was thrown on a discarded metal bed, hit her head, and lost consciousness. When she woke up, it was over. She pulled together her torn clothes and ran away, her face streaked with sweat and tears, followed by the man's voice: "Go home, I will come and talk to your mother."
Click here to read the full article at Chimeforchange.org
Article by former Journalist Fellow, Gabriela Jacomella.