Robert Picard provides media pluralism evidence to House of Lords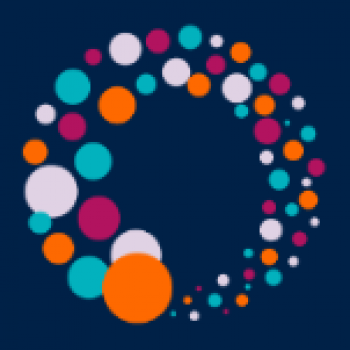 RISJ Admin
Contributing Author
RISJ Director of Research Prof Robert G. Picard provided evidence to the House of Lords Select Committee on Communications inquiry on media plurality on June 11.He told the committee that media pluralism is a necessary condition for healthy participatory societies and that the contemporary transformation of media and communications is reducing the effectiveness of traditional UK pluralism policy. A new conceptualisation of media pluralism and new measures to protect and promote it are needed, he told the committee.
The traditional UK approach of relying on multiple providers of newspaper content to ensure a variety of perspectives on public issues produces limited effects and is concerned only with political pluralism and not social or cultural pluralism, Picard said. The importance of broadcasting and digital media in news, public affairs, and other important genres is significant and should be part of pluralism measures, he testified.
The authority to address issues of pluralism in the UK and elsewhere has traditionally been diffused through ministries and departments and this has tended to produce ministerial conflicts due to differing interests, authority, and divergent policy approaches, Picard said.
A special joint commission or council should be created to overcome the diffused authority and varying interests of UK ministries and departments concerned with media, competition, culture, and consumer welfare, he suggested. It should incorporate Parliamentary and civil society representatives and be delegated authority to promulgate regulation, act on issues of media pluralism, and make recommendations of actions requiring further Parliamentary consideration.
Picard is a research fellow at Green Templeton College, Oxford, a fellow of the Royal Society of the Arts, and was one of the authors of a study on indicators for media pluralism prepared for the European Commission in 2009.