RISJ staff and former fellows speak at 2015 Perugia journalism festival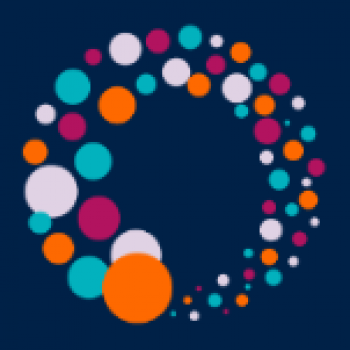 RISJ Admin
Contributing Author
RISJ Director of Research Rasmus Kleis Nielsen led a panel on the role that search engines like Google and social media companies like Facebook play in the media environment today, and asked how news organisations should work with them.Drawing on data from the Digital News Report and early findings from a new project focusing on the relationship between digital intermediaries and news media organisations, Nielsen lead a discussion with Jaquie Maher from BBC News Lab and Marco Pratellesi from the Italian weekly news magazine L'Espresso and members of the audience.
The presentations sparked lively discussion both in the room and online. Together with Facebook's Director of News and Global Media Partnerships Andy Mitchell's presentation earlier at the conference, the panel provoked George Brock to write a further comment on social media and their role in news on the WAN-IFRA website.
A video of the panel including all three presentations as well as the full discussion is available here.
RISJ Director of journalism fellowship programme, James Painter, took part in a panel on the challenge to journalism from reporting climate change in engaging ways, along with two leading Italian climate scientists and the environment correspondent from the Italian newsagency, ANSA. A video of the panel session can be found here.
Former RISJ journalist fellow from Australia, Kellie Riordan from ABC. drew on her RISJ research paper to give a talk on 'Editorial standards for a digital age: how the internet can deliver better journalism, not just click bait'. Her speech can be found here.