RISJ launches its 'CHALLENGES' series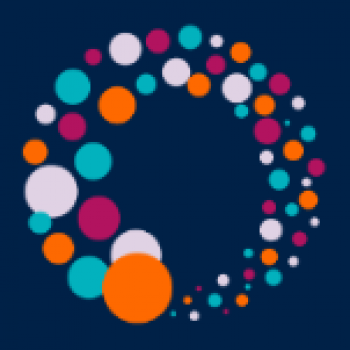 RISJ Admin
Contributing Author
We are pleased to announce the publication of the first title in our RISJ CHALLENGES series: Counter-Hegemonic News
The publication is available to download as a PDF file. The website also provides an additional appendix for the title, also available to download.
Counter-Hegemonic News: A case study of Al-Jazeera English and Telesur by James Painter, explores the rapid growth of 24-hour news channels by examining two major and controversial new channels.
James Painter is a Visiting Fellow at the Reuters Institute. He is a former head of the Spanish American Section at the BBC World Service, and was until recently the Americas executive editor there.