RISJ conference explores morality and public shaming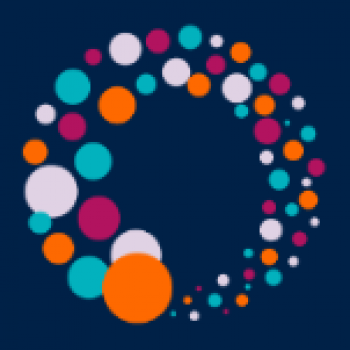 RISJ Admin
Contributing Author
Participants from Australia, North America, and across Europe gathered in Oxford February 23-24 for the RISJ conference on Media and the Boundaries of Disclosure: Media, Morals, Public Shaming and Privacy.The conference considered how media carry out disclosure to shame those who violate social norms and standards or behave immorally, to debate the extent of the role of media in shaming individuals, and ponder where the appropriate boundaries of disclosure of private lives and actions lie.
"Society has always used disclosure of private behaviours as a way of reproving individuals," said RISJ Research Director Robert G. Picard, "But there are growing debates about practices used to gain private information and the extent to which the media pursue public interests and functions in disclosure or their own economic self-interests."
Papers presented by participants considered issues related to coverage given to extramarital affairs of sports and entertainment celebrities, medical conditions of politicians, and personal lives of individuals thrust into the public eye by circumstances.
The papers explored why both privacy and disclosure are important and the extent to which privacy is warranted for activities outside the scope of professional lives from philosophical, ethical, legal and practice-oriented points of view.
A publication based on the conference is being prepared and is expected to be completed within a year.