RISJ Annual Report is published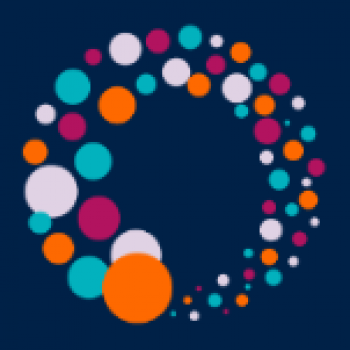 RISJ Admin
Contributing Author
The establishment of the Reuters Institute for the Study of Journalism marked a moment in Oxford University of both continuity with tradition and change to reflect the academic challenges of changing times. The journalists' fellowship programme has been bringing journalists from around the world to Oxford for nearly a quarter of a century. The study of journalism within an academic discipline is a new beginning.
The Institute is well served by being an integral part of the Department of Politics and International Relations, one of the most highly regarded in its field globally. It also helps the Institute and its work to be well integrated with the academic life of the University as a whole. The work of the Institute is inter-disciplinary and already almost all its activities during its first year have been collaborations with several other disciplines, schools and area studies centres of Oxford.
The collegiate base is an important part of tradition in Oxford's academic life. The Institute retains close ties with Green College, home of the journalists' fellowship programme for many years, while benefiting from developing new relationships with other colleges.
The Institute's research aim is the rigorous, international, comparative study of journalism. Its companion activities – seminars, conferences and debates – also reflect its global, comparative perspective. As a forum that brings together scholars and practitioners in the study of journalism, the Institute's output is expected to span a broad range – from scholarly books and articles to media comment and internet output. It is developing its website as a premier reference point in the field.
The Institute is exploring new areas of inquiry and its core team is small – in its inaugural year it has identified a few focus areas in which it might make truly meaningful contributions. With its new weekly seminar series, 'founding seminars' for its research projects, jointly convened conferences and special events, it is already an active and visible part of Oxford University.
During the course of the first year, two new research fellows were appointed at the Institute, supported by the Axson Johnson Foundation of Sweden and Reuters Foundation, our principal sponsor. The Institute also attracted additional sponsorship from a number of other donors for its research projects, founding seminars and conferences, and also interest in the expansion of the journalist fellowship programme with new sponsorships from 2007-08.
Throughout the year the Institute registered a high level of interest in its activities from within and outside Oxford, and from academics and journalists worldwide. Several visitors – scholars and journalists – are due to spend time at the Institute in the coming year.
We look forward to next year to build on our achievements so far and move into the phase of substantive research and related activities.
Dr Sarmila Bose, Director