Reuters Memorial Lecturer 2010 announced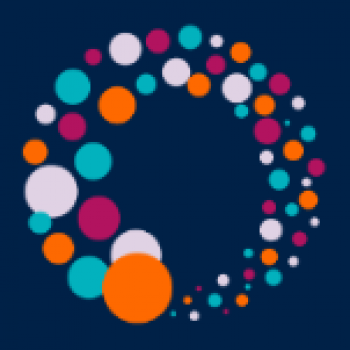 RISJ Admin
Contributing Author
The Reuters Institute is delighted to anounce that the Reuters Memorial Lecture 2010 will be given by Hu Shuli, who will speak on "Opportunities and Limits of Journalism in China".
Ms. Hu is Editor-in-Chief of Caixin Media and Dean of the School of Communication and Design at Sun Yat-sen University. Her full bio can be seen here. An article on Ms. Hu in the New Yorker can be found here.
The Lecture will take place at St Anne's College, Oxford on Monday 29th November 17.00-18.30 and will be followed by a reception.
To register, please email your name and affiliation (if any) to Kate Hanneford-Smith