Research papers by five Reuters Journalist Fellows now online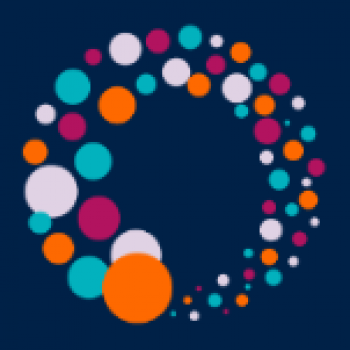 RISJ Admin
Contributing Author
The research papers of five Reuters Journalist Fellows can now be downloaded from the Reuters Institute website.
Alexandra Frech, Foreign Affairs Editor at the Austria Press Agency (APA), has examined how Polish migrants were portrayed in three British newspapers in early 2008. One of her central findings is that politicians, institutions and think tanks get quoted regularly, but ordinary Polish citizens and their British neighbours rarely get a say.
Amel al-Ariqi, managing editor at the Yemen Times, has researched how Middle Eastern women are portrayed in the media, and particularly on Al-Jazeera Arabic and Al-Jazeera English. She concludes that Al-Jazeera's mission to break down the stereotypes of women still needs more effort and focus to fairly reflect women's issues.
Jeremy Hayes, senior editor at the BBC's the World Tonight, examined how the Freedom of Information Act 2000 in England and Wales has changed the way journalism is being done and how officials are reacting to it.
Kimmo Lunden, economics reporter at Kauppalehti, the leading Finnish Business Daily, has written a detailed overview of the challenges and opportunities facing print media on the web. His study concludes that newspapers are not dead but they will have to concentrate on what they do best, and possibly outsource for the rest of their content.
Suren Musayelyan, managing editor of ArmeniaNow online magazine, has examined how Armenia could be more competitive economically in the future. He concludes that in the absence of large natural resources, his country will have to develop a more knowledge-driven economy.
About the Journalist Fellowships
The RISJ Fellowship Programme offers academic guidance for established and mid-career journalists wishing to undertake a substantial piece of work to an academic standard. This allows them to tackle subjects in greater depth than is possible under deadline pressure.