Reporting Pakistan and specialist journalism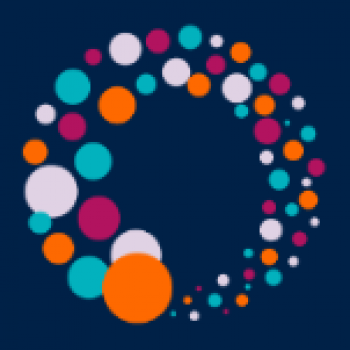 RISJ Admin
Contributing Author
Daniel Griffiths writes:Are the days of the generalist reporter coming to an end? Long-time BBC presenter and former foreign correspondent, Owen Bennett-Jones, thinks so and he argues that a very different model is emerging in response to the digital era.
Bennett-Jones believes that journalists will need to become experts in a specific field, such as the economy or defence. Rather than work for big news organisations they will sell their stories across multiple platforms.
He offered two examples of successful specialist journalism. First, Nate Silver, who in his Five Thirty Eight blog on the New York Times correctly called all the states in the 2012 US presidential election.
Second, is Elliott Higgins whose Brown Moses blog has developed a specialism in weapons systems and worked with the Guardian to break stories about arms trafficking to Syria.
Bennett-Jones argues that this change is being driven by the internet. Newspapers and television bulletins no longer break the news. That is being done on the web and social media. So traditional media must now offer "value added" with more context and analysis if they are to remain relevant.
One can take issue with this on two counts. First, traditional media sources continue to break news stories, such as the Guardian over Snowden and phone hacking. In fact, most conventional media organisations now also have a strong online presence where they can react to breaking stories rapidly. Second, people may learn about a story on social media or the internet but they might then switch to the television for updates and further developments.
Nonetheless, Bennett-Jones believes the move towards greater specialisation is already underway in foreign news reporting. Increasingly, he argues, media organisations are using indigenous bilingual reporters in favour of foreign generalists. Embedded in the culture and society which they are covering, this new generation of reporters can bring a deeper understanding of many stories.
However, they also face challenges. For example, there is the difficulty of striking the right balance between analysis and explaining the story to a general audience with little background knowledge.
The question was raised as to whether there really is a broad appetite for specialist reporting. It was pointed out that in the UK traditional television news bulletins still have very high audience figures, which suggests considerable demand for a generalist approach to the news.
Others speculated whether in the case of foreign news, viewers still preferred a well known, trusted figure to an unfamiliar reporter. There might still be some value in the experienced generalist who is viewed as an authoritative commentator and may have a better understanding of audiences.
Bennett-Jones agreed that both points had merit but he maintained that in today's rapidly changing media environment the traditional role of the generalist reporter will likely be further eroded as the journalist-entrepreneur-specialist gains greater prominence.
It is far too early to say whether he is right. Nonetheless, this was an interesting contribution to the wider debate on the future of journalism.