Regulating for Trust in Journalism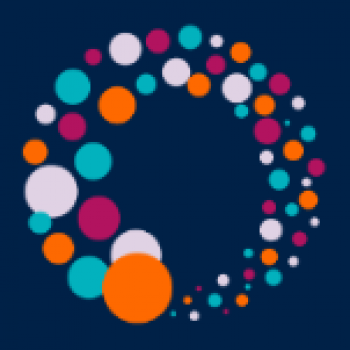 RISJ Admin
Contributing Author
Published today by the Reuters Institute in association with the Department of Journalism at City University London, Regulating for Trust in Journalism: Standards regulation in the age of blended medial ooks beneath the multitude of investigations, consultations, scandals, and inquiries into issues of journalistic standards during 2011.Its author, Lara Fielden, detects underlying regulatory tensions threatening long-term public confidence in journalism and concludes that the current regulatory framework for UK media – separating broadcast, newspaper and online content - has run its course.
Newspapers are not just in print but online and offering video content. Broadcasters provide websites and video on demand services. New media encourages professional and amateur journalism to meet in debate. Accessed via a PC, smart phone, tablet device or, shortly, an internet-connected television, regulated and unregulated content, licensed and unlicensed services, sit side by side and, the book argues, are increasingly difficult to distinguish.
The book suggests there is a growing disconnect between, on the one hand, dynamic media content provided flexibly across different media platforms and, on the other, static standards regulation imposing different rules on different providers and lacking clarity and consistency for consumers.
Fielden examines the comprehensive, statutory rule book for broadcasting, the minimal requirements placed on self-scheduled 'video on demand' content and the stinging criticism levelled at press self-regulation in the face of recent phone-hacking revelations.
She argues that, together, media providers, regulators, consumers, the courts and parliament have the opportunity to shape a democratic agenda for media regulation that recognises the contribution made by journalism (and wider media content) and renews the regulation that sustains it.
According to the author it's a framework that places enabled citizens at its heart, offers providers the opportunity to position their content on the basis of readily recognisable ethical and commercial values, and allows for a measured transition towards a settlement that will embrace future developments in the media landscape as they emerge.