Regulating the Press: A comparative study of international press councils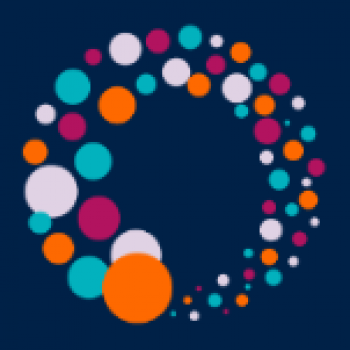 RISJ Admin
Contributing Author
A presentation by Lara Fielden to "Lessons for Leveson - what can we learn from press regulation elsewhere?", an RISJ event at the Royal Society of Arts 30 April 2012
What can we learn from press councils overseas? The lesson that rapidly emerges from an exploration of press regulation across the globe is that it provides not so much a window on a foreign world, as a mirror in which an array of common problems are reflected back at us. The reality is that Press Councils around the world are grappling with profound challenges. The role and status of new media; converging content across print, broadcasting and online platforms; and financial austerity are just some of these testing issues. There is no one solution, no blueprint for reform, but there are interesting and valuable perspectives.
The first issue – the one we dance around when we talk about whether the PCC is, was or ever has been a regulator, the one that underlies the problem of publishers withdrawing from, or never joining, the regulatory fold, the one that raises hackles over suggestions of licensing the press – is the core question of voluntary versus mandatory regulation. But look overseas and you find not a binary choice but a spectrum of approaches...
Let's start at the entirely voluntary end of the regulatory spectrum – and spare a thought for Canada. We may think we have a problem with Richard Desmond pulling his titles out of the PCC but that's nothing to Canada where press councils – operating on a familiar self-regulatory basis - are haemorrhaging members and shutting up shop so fast it's hard to keep track...
Download a full copy of Lara's presentation