Rationales for TV Policy Need Reconsideration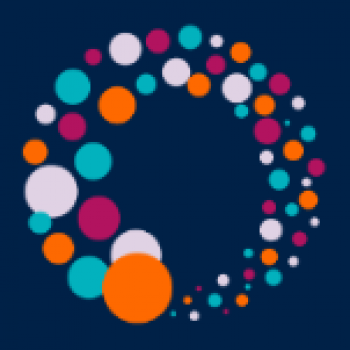 RISJ Admin
Contributing Author
Policymakers are struggling to adjust to developments in television as the effects of digital switchover, catch-up television services, expanding satellite services, and video downloads are altering the shape and contours of the audio-visual environment and rendering established rationales and policies obsolete and ineffectual.What can and should be done and the implications for public service broadcasting are addressed in a new Report  Is there Still a Place for Public Service Television? Effects of the Changing Economics of Broadcasting, jointly published by the Reuters Institute and the BBC Trust today.
Edited by Robert G. Picard, director of Research at the RISJ, and Paolo Siciliani, chief economist of the BBC Trust, the book brings together eminent economists and policy specialists to review how the television market and its economic conditions have changed through the development of multichannel and digital broadcasting, the traditional economic and social bases for television regulation, and the extent to which they remain appropriate for the contemporary environment.
The report asks whether broadcasting is different from other industries, what the ideal market for consumers and citizens would look like, the contributions and limitations of the market to broadcasting, and how the various policy mechanisms might help the broadcast system move closer to the ideal.
Contributions to the debate are made by Diane Coyle, Gavyn Davis, Joshua Gans, Andrew Graham, Dieter Helm, Jonathan Levy, Robert G. Picard, Paolo Siciliani, and Helen Weeds.