Picard Named to Reuters Institute North American Role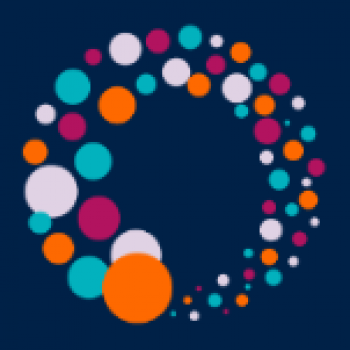 RISJ Admin
Contributing Author
The Reuters Institute has named Professor Robert G. Picard to a new role designed to increase its North American presence and activities with effect from January 2015.Picard will become North American representative for the Institute, working out of Boston, Massachussetts, linking the Institute's research and service activities with universities, media organisations, and news enterprises in the US and Canada.
Prof Picard has been Director of Research at the Institute since 2010, developing its scholarly research activities, publications, visiting scholars programme, and academic coursework. His work has helped the Institute integrate with the University of Oxford and global academic communities.
A specialist in media economics and policy, Picard is a research fellow at Green Templeton College (Oxford) and a fellow of the Royal Society of Arts. He is the author and editor of 29 books and has been editor of two major scholarly journals. He received his Ph.D. from the University of Missouri, Columbia, and has been a fellow at the Shorenstein Center at the John F. Kennedy School of Government at Harvard University.
The Reuters Institute is the University of Oxford's centre for research into news media. Core funding is provided by the Thomson Reuters Foundation and projects are funded by a variety of sponsors and donors. Established in 2006, the Institute is based in the University's Department of Politics and International Relations. It was built upon the base of the Reuters Journalism Fellowship Programme for international journalists  established at Oxford in 1983.