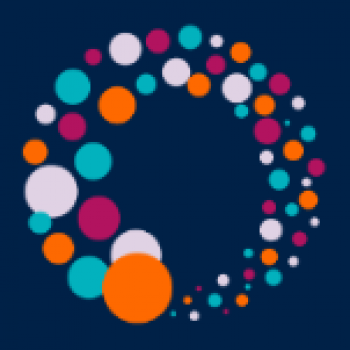 RISJ Admin
Contributing Author
The Reuters Institute for the Study of Journalism was delighted to welcome Jeremy Paxman, presenter of BBC's Newsnight, to the Institute for the event: 'A Conversation with Jeremy Paxman' on 1 February 2008.Speaking to a packed audience, Jeremy answered questions and gave his thoughts on a number of issues covering the news media in the UK.
Before BBC personality Jeremy Paxman could utter a word, those attending his Q&A session at the Reuters Institute for the Study of Journalism were warned that everything would be off the record, and that the Chatham House rule applied. There followed a no-holds-barred exchange, with Paxman on form in his inimitable style. So suffice it to say that Paxman discussed his criticism of journalism schools; being a public figure; the Marks and Sparks pants issue; his infamous interviewing technique; the watchdog role of the media; and why journalists might be influential, but ultimately hold no real power.
If you were interested in what his actual opinions were of these issues, you should have been there - if you could fit. The star of the Newsnight programme drew such a crowd that there were audience members standing in the back and sitting on the floor.