Oxford Media Network launched at Institute of Directors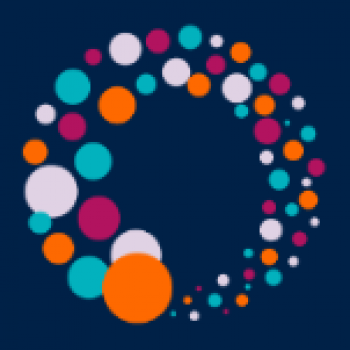 RISJ Admin
Contributing Author
The Chancellor of Oxford University and Chairman of the BBC Trust Lord Patten officially launched the Oxford Media Network earlier this month at the Institute of Directors in London.   Lord Patten spoke, together with John Lloyd, co-founder of the Reuters Institute, Simon Walker, Director General of the IoD, and Deborah Pout, the founder of the network.The Oxford Media Network is designed to connect up Oxford alumni in or interested in the media and communications. The Network is a London based forum for Oxford Alumni to debate the big media issues and matters of public interest. Participants will be able to raise questions with leading journalists and media professionals and hear them in conversation with other experts.
There was a wonderful turnout and show of support for the Network's launch from journalists, broadcasters and editors along with other representatives of the news media.
Up and coming media professionals mixed with figures including David Abraham CEO of Channel 4, The Daily Mail's Dame Ann Leslie, Mary Dejevsky The Independent, Dr Samir Shah CEO of Juniper Communications, Jasmin Buttar editor of the Today Programme, Yasmin Alibhai-Brown, Peter Sissons and Michael Cockerell as well as Network founding members: The Guardian's Jackie Ashley, BBC's Martha Kearney and Roger Alton Executive Editor of The Times.
The Network plans to build on the success of the launch with some exciting plans for future events and for developing the Network's website. The Network looks forward to working with its partners at Oxford University: The Reuters Institute for the Study of Journalism, the Department of Politics and International Relations and the Oxford Alumni Department on projects of common interest.
Forthcoming Network events include a discussion on the relationship between the Police and the Press with Lord Blair of Boughton, the former Commissioner of the Metropolitan Police and Michael Crick, the Political Correspondent of Channel 4 News and an event with the BAFTA winning Director Peter Kosminsky.