Oxford Editor & CEO Forum, 3rd-4th April 2014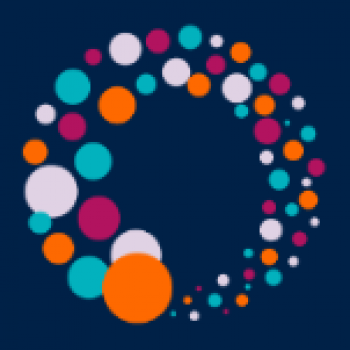 RISJ Admin
Contributing Author
David Levy writes:The Reuters Institute last week gathered together a very distinguished group of news industry leaders, Editors in Chief and CEOs from 10 countries for 24 hours of in-depth and off the record discussions on some of the key opportunities and challenges involved in running a news organisation in the 21st century.
The forum included participants from India (the Hindu), Japan (the Asahi Shimbun) and Latin America (La Nacion from Argentina) but with the majority from Europe (the Irish Times, Le Monde, the Neue Zürcher Zeitung, Berlinske, the Huffington Post Italy, the Guardian and the Financial Times.)
Issues covered included the implications for journalism of the Edward Snowden affair, different approaches to paying for news online, the challenges of innovation in legacy news organisations, to the debate around sponsored content and the rules that should surround that.
The gathering testifies to the role of the Reuters Institute in facilitating dialogue between industry leaders and researchers and was welcomed as a valuable and unique initiative.
It is hoped this will develop into an annual meeting of industry leaders aimed at sharing experience and stimulating new thinking, as well as contributing new insights and ideas that further enrich the research agenda and relevance of the work of the Reuters Institute.