New Reuters Institute Book Series with Columbia University Press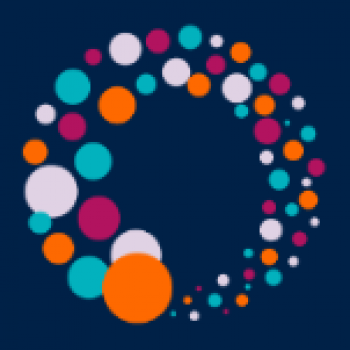 RISJ Admin
Contributing Author
We are proud to announce the launch of the new Reuters Institute Global Journalism Series, a book series we will start publishing in 2017 with Columbia University Press.The book series focuses on journalism internationally, as part of a globalised world, and will publish work that takes seriously both important, enduring cross-national differences and the transnational forces transforming the profession around the world.
The series is part of our mission to connect professional experience and academic rigor and will provide a platform for the best international and comparative work on journalism, whether written by professionals or academics.
Reuters Institute Director of Research Rasmus Kleis Nielsen will work closely with the RISJ Editorial Committee on editing the series. The current members of the Editorial Committee are:
Alan Rusbridger (Principal of Lady Margaret Hall, University of Oxford, Chair of the Scott Trust, and editor of the Guardian, 1995-2015)
David Levy (Director, RISJ, University of Oxford),
Geert Linnebank (Editor-in-Chief of Reuters, 2000-2006)
Ian Hargreaves (Professor of Digital Economy, Cardiff University)
James Painter (Head of the RISJ Journalism Fellowship Program, University of Oxford)
Jean Seaton (Professor of Media History, University of Westminster),
John Lloyd (Contributing editor, Financial Times),
Katrin Voltmer (Professor of Communication and Democracy, University of Leeds),
Rasmus Kleis Nielsen (Director of Research, RISJ, University of Oxford).
Timothy Garton Ash (Professor of European Studies, University of Oxford)
All books will be submitted to the RISJ Editorial Committee and later undergo blind peer review. Prospective authors should contact Dr Nielsen for details on how to submit proposals for consideration.
We see the collaboration between the Reuters Institute for the Study of Journalism and Columbia University Press as an ideal partnership as both institutions have a long-standing commitment to publishing outstanding internationally-oriented work by both scholars and other intellectuals and as both have a clear ambition of addressing global human concerns in a rapidly-changing world.