New Pressures on Old Ethics: a question of confidentiality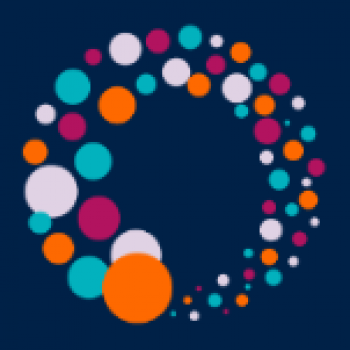 RISJ Admin
Contributing Author
The relationships and rules of engagement between journalists and politicians have come under fresh scrutiny as a result of Lord Justice Leveson's recent inquiry into the Culture, Practices and Ethics of the Press in the United Kingdom.
Recent events in the UK and Australia were already raising questions about how journalists in traditionally robust reporting cultures are dealing with politicians and political sources in a faster, increasingly fragmented and more competitive news environment.
Kellie Mayo, the executive producer of Insiders on ABC television in Australia, has written a research paper entitled New Pressures on Old Ethics: a question of confidentiality, in which she examines the current state of the relationship between politicians and journalists in Britain and the impact - if any - that the Leveson Inquiry has had on political reporting. She draws on evidence given to the inquiry, the post-Leveson commentary and interviews with media figures in Britain.
Among the many questions Kellie addresses is whether the nature of dealings between journalists and politicians has become too intimate or inappropriate, and when and how it is appropriate to use anonymous sources. She writes that one of the main problems is that 'In the modern media environment, news is a matter of time and money, neither of which is in plentiful supply. Unfortunately those two elements – more time and more resources to dig deeper - are probably what political reporters need most to break free from smaller circles of reliance on sources, to reassert what autonomy they can and rebuild trust with audiences.'
She concludes that 'the system is not perfect but nor are the solutions'. And she quotes The Guardian's Michael White who sums up the current status quo like this:
"As mocking novelists have made plain for centuries, politicians and the press have always been locked in a love/hate relationship. It is one of cheerful loathing, mitigated by drink, grudging respect and the shackles of mutual dependency: information traded overtly and covertly for publicity. Nothing in Lord Justice Leveson's report will change that."