New Mona Megalli Fellow Announced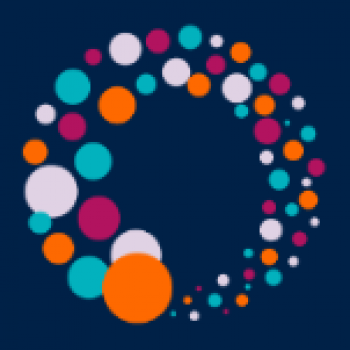 RISJ Admin
Contributing Author
The RISJ is pleased to announce the Mona Megalli Fellowship for 2010/11 has been awarded to Miss Nagwa Abdallah, the Head Deputy of Foreign Affairs Section, Al-Ahram Newspaper, Egypt. Her research project, The Role Of Media In Democratic Transition "Case of Egypt" aims to study the role of the media in the democratic transition in Egypt, asking to what extent the explosion of blogs has put pressure on the political system and how the breadth of political opinion expressed in them is changing the way the media shape the political agenda.The Mona Megalli Fellowship, established in 2008, is in memory of Mona Megalli, a distinguished Egyptian-American Reuters journalist who died in 2007 after a long illness. Having worked for large parts of her career as a journalist in the Middle East, Mona made a bequest to fund activities and initiatives designed to enhance the professional ethics of journalism in the region. This Fellowship is one of those initiatives.
Murad Megalli, Mona's brother said "The Fellowship, open to a practising mid-career journalist from the Middle East region, seeks to research and publish material about professional standards and journalistic ethics in the region, how these impact on the practice of journalism there, and also what changes are needed or could be contemplated to improve the practice of journalism in the region. Nagwa Abdallah's research subject is highly topical and will be an important addition to the Institute's fellowship papers".
The Reuters Institute is delighted in continuing this annual six month fellowship for journalists from the Middle East for the foreseeable future.