New book 'Occupation: winner' by Vadim Makarenko (Wincott Fellow, 2012-13)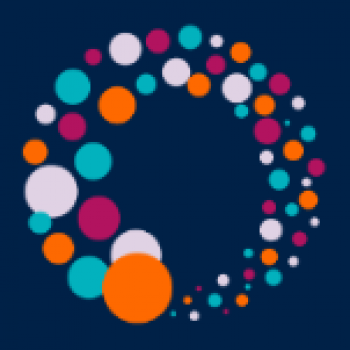 RISJ Admin
Contributing Author
New book by Vadim Makarenko (Wincott fellow, 2012-13) is due for release in Poland on 27th of September 2013.
Titled "Zawód: zwycięzca" ("Occupation: winner") Makarenkos book contains 20 lengthy interviews with business leaders and academics on the topic of leadership and management. Managers who share their thoughts on what it takes to run the company and win, include former and current CEOs of companies such as: HBO, Teva, Tesco, Yandex and Yahoo. It took Vadim more than two years of travelling and meeting executives - to encourage them to get some things off their chests.
"Mad men is a fantastic show, it is a wonderful piece of work and the only problem with it is that it's not on HBO. That's all I can say about Mad men", says HBO CEO, Richard Plepler.
"Probably, I didn't push the company towards the internet strong enough", says former Tesco CEO, Terry Leahy.
"I spent a summer as an intern in Switzerland, conducting research on artificial intelligence. I didn't speak any of local languages and at the end of my first day I sat on my bed, breathed in deeply and asked myself what am I doing here. That was the level of fear I had to face. If you can contain this fear for a little bit longer, you will discover amazing people around as well as something new about yourself", says Yahoo CEO, Marissa Mayer.