Networked Journalism In The Age Of Social Discovery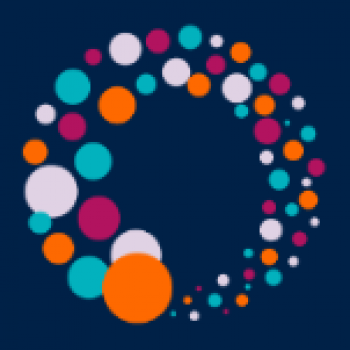 RISJ Admin
Contributing Author
Cristina Marconi writes:'Social media are complementary to traditional news providers, and not in competition with them' – that was one of the key points stressed by Nic Newman in his presentation.
He argued that the increasing importance of Twitter and Facebook in generating news and information represented not only a threat for mainstream media, but also an opportunity. These social networking sites allow traditional media to reach a wider public who often read a short version of a breaking news story on Twitter for instance, and then go and find the full story in more depth on TV, in a newspaper or on the radio.
From the London riots to the Arab spring, Facebook and Twitter have inaugurated a new way of navigating and distributing stories, one in which citizens are empowered and asked to participate in the news-making process.
'Combining the social and the personal' has also led to a change in the way news is provided and has paved the way for a new kind of transparency, where information providers are less deferential to traditional media sources and more active in making and distributing news themselves.
To cope with this change, Newman argues that mainstream media should be, and in many cases already are, focussing on three key areas: telling better stories, increasing readers' engagement, and distributing interesting content. Some media organizations, such as The Guardian and the BBC, have clearly demonstrated that this new approach is possible and that its rewards can be considerable.
According to Nic Newman's new RISJ Report, Mainstream Media and the distribution of news, engaging with the likes of Facebook and Twitter is vital to reaching a wider audience, and if some newspapers have  managed to survive, it is thanks in part to the 'brand loyalty' they are able to gain through social media.
What has yet to be developed is a new business model, one that can take advantage of all these new possibilities while at the same time allowing mainstream media to maintain their current workforce and their investment in quality news.
Given the admittedly difficult challenge represented by the Internet, Newman is hopeful that social media may yet provide the necessary tool to open up a new and more positive era in the media sector.