A Million Media Now! The Rise of India on the Global Scene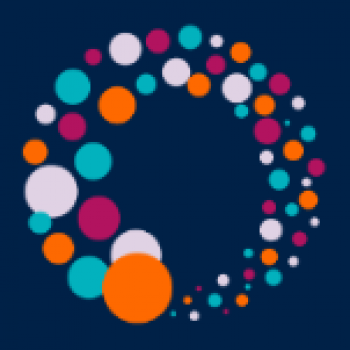 RISJ Admin
Contributing Author
Swaminathan Natarajan writes:In spite of many its shortcomings, the boom in the Indian media has given positive dividends to Indian society, says Prof Daya Thussu.
He began his lecture by broadly outlining the dramatic changes that have taken place in the media space since the country opened up its economy in 1991.
"The total number of TV channels has gone up from 5 to 825, out of which 122 are news channels. This is more than you have in the whole of Europe," he said.
Unlike the rest of the world, the circulation of newspapers in India is growing. As per the latest figures, every day 110 million newspapers are sold. In addition to this, 245 FM stations are in operation.  But still only one tenth of the population have access to the Internet.
While acknowledging the role of Bollywood in promoting India's image and enhancing its soft power, Professor Daya Thussu says this has in turn helped to improve perceptions about the Indian diaspora.
He also noted lack of political diversity in the media output.
"When I was in Delhi in the 80's, we had about one dozen newspapers whose views ranged between the extreme right to the extreme left. Now that spectrum has shrunk. We have more papers but they tend to be between the right of centre and the extreme right"
The Indian media industry is now estimated to be worth around $ 13 billion. Yet he says there is a lack of enthusiasm to have a global Indian TV Channel such as CCTV in China or Putin's Russia Today.
He also touched upon issues that have dented the credibility of the Indian media like the cosy relationship between top media managers and big business houses and the phenomenon of paid news - whereby newspaper space is sold to promote a particular party or candidate during an election.
The Indian media's reluctance to ask tough questions about mega defence deals and the lack of urgency to understand the Maoist insurgency which has engulfed major parts of central India were among other failures of the media, according to Thussu.
While commending the public interest campaigns undertaken by the major Indian television networks, he also pointed to the increasing editorial weight given to Bollywood and cricket.
India is home to the largest number of illiterates in the world, and the total number of poor people is more than that of the entire Sub Saharan Africa.
At the same time Thussu argued that India's federal political system, its multilingual and multicultural democratic society coupled with an argumentative tradition has given rise to the evolution of a media model outside the globalised media dominated by US companies.