Media Censorship in Egypt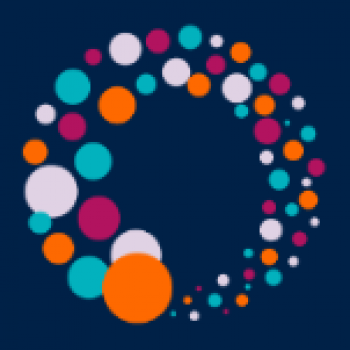 RISJ Admin
Contributing Author
Abdalla Hassan, a former Gerda Henkel Fellow at the Reuters Institute has just produced the most comprehensive and up to date analysis of the relationship between the media and politics in Egypt to date.Abdalla's study entitled Changing News, Changing Realities: Media Censorship's Evolution in Egypt starts with a detailed examination of the history of censorship in Egypt up to and including relations under the Mubarak regime.
He then moves on to give a gripping first-hand account of the relationship between media and politics in the events both before and since January 2011, including a detailed analysis of the conflicts under the Morsi Government's year in office. 
His account goes right up to June 2013 and provides some pointers for the future in terms of media/state relations in this turbulent time in Egyptian politics.