Malala's Forgotten Sisters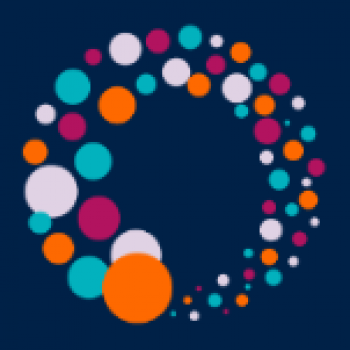 RISJ Admin
Contributing Author
Girls as young as 5 are still being sold into marriage in Pakistan. And no one will stop it.Khyber Pakhtunkhwa, Pakistan — At only 12, Nazia lives in expectation of the worst. As I step through the doorway of the humble compound her parents share with two other families in the Pashtun lands of northwest Pakistan, her small, fragile body trembles unwittingly. She knew I was coming, but learned too young to trust no one.
Nazia was only 5 when her father married her off to a much older man, a stranger, as compensation for a murder her uncle had committed. The decision to give the little girl away as payment, along with two goats and a piece of land, was made by a jirga - an assembly of local elders that makes up the justice system in most of Pakistan's and Afghanistan's tribal areas, where conventional courts are either not trusted or nonexistent. "One night a man came and took me by the hand," Nazia says, in a nearly inaudible moan.
Click here to read the full article at foreignpolicy.com.
Article by former Journalist Fellow Adriana Carranca.