July issue of the International Journal of Press/Politics out now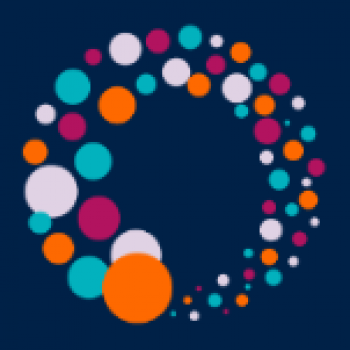 RISJ Admin
Contributing Author
The July 2015 issue of the International Journal of Press/Politics is now out.It includes a series of original research articles on news media and political communication, including analysis of—
Politicians' view of the media's agenda-setting power, which is seen as massive when it comes to symbolic issues, but minimal when it comes to more substantial issues.
"Below the line" comment fields on newspaper websites, which at least at the Guardian are much better than their reputation.
The "echo chamber" effects by which anti-government news coverage reinforces pre-existing negative attitudes towards government.
All that and much more, including the editorial by RISJ Director of Research and IJPP Editor-in-Chief Rasmus Kleis Nielsen, can be found here.