Journalist Fellow writes on climate change coverage in Columbia Journalism Review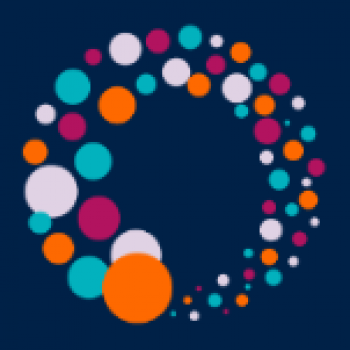 RISJ Admin
Contributing Author
RISJ Journalist Fellow Catalina (Caty) Arevalo has written an article in the Columbia Journalism Review entitled "Global warming coverage cools in Europe".Caty, an environment correspondent for the Spanish news agency EFE, has carried out research on the changing nature of the attendance of journalists from around the world at the annual UN climate change summits.
In her Fellowship paper entitled,Climate Change Summits beyond Copenhagen: Who Goes, Who Stays, and How Are They Covered?, Caty also interviews seven environment correspondents from European media organisations on the changing nature of how they report climate change summits without actually being there.
Amongst her many conclusions are that journalists from developing countries are now far more numerous than those from developed countries at the summits. Before Cancun in 2010, more than 80% of the journalists reporting a climate change summit came mainly from Europe, USA, Japan and Canada.
However, the Cancun summit saw a reversal of the trend, with 55% of the reporters coming from the Global South. This change continued in Durban, where the number from developing countries increased to 66%, whilst those from developed countries dwindled to 34%.
The figures are highly influenced by the large number of journalists attending from emerging economies such as China, India, Bangladesh and Brazil. European reporters have dropped from representing 60% of the attendance at Copenhagen to 22% in Cancun and then 19% in Durban.
Other findings in Caty's paper are that seven European journalists who covered the Durban summit 'from afar' all agreed that the quality of their stories was seriously affected by not being at the summit.
They said their absence meant less accuracy; lack of understanding of the negotiations; poorer contextualization; less variety of sources; a lack of atmosphere; fewer human stories and interviews; and the necessity to rely on national sources. The journalists also made little use of new media to gather information about what was happening in Durban.
Caty concludes that
particular attention should be paid to the danger that when reporting from a distance, information will be mainly based on official sources and will become propaganda.