Journalist, author and Middle East expert Trevor Mostyn joins the Institute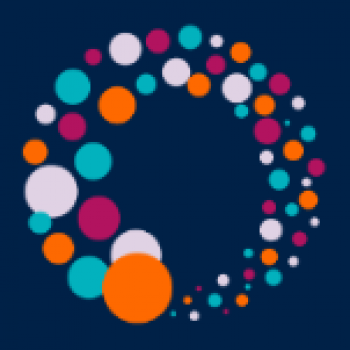 RISJ Admin
Contributing Author
Journalist, author and Middle East expert Trevor Mostyn has joined the Institute as Senior Advisor for the Journalists' Fellowship Programme. Mostyn, who lived in Egypt and is widely traveled in the Middle East and Asia, was a journalist for the Middle East Economic Digest and the Tablet and also wrote special reports for The Times, the International Herald Tribune, the Wall Street Journal and the New Statesman. He created and ran the European Commission's Med Media and Peace Media programmes which brought together Arab, Israeli and European journalists.Mostyn is the author of Coming of Age in the Middle East (1988), Egypt's Belle Époque; Cairo and its Age of Hedonists (1989, 2006), Major Political Events in Iran, Iraq and the Arabian Peninsula (1991) and Censorship in Islamic Societies (2002). He edited The Cambridge Encyclopedia of the Middle East & North Africa (1988) with Albert Hourani, founder of St Antony's College's Middle East Centre, as Consultant Editor.
Mostyn is an active member of UNESCO's media subcommittee in London and deputy chair of the Writers in Prison Committee of English PEN. He writes for Prospect magazine and reviews books for the TLS.
In addition to English, Mostyn's languages are Arabic, Persian, French and Spanish.