Journalism in an age of innovation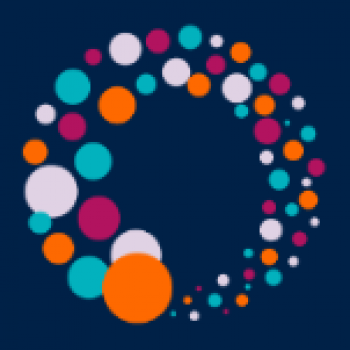 RISJ Admin
Contributing Author
"Age of patriarchy of information over" Reuters Editor-in-Chief
This Wednesday's seminar saw David Schlesinger, the Editor-in Chief of Reuters, discussing 'Journalism in the Age of Innovation'. Last month, the Project for Excellence in Journalism released a study on what the world without editors would look like – examining closely the behavior of readers on user-news sites. The news agenda of users was hugely different from that of editors. Users selected stories that weren't on the literal or metaphorical front pages of the mainstream. And while those in the main stream follow up and rehash and stay with stories, most stories on the user-news sites appeared but once. Even more interesting to David Schlesinger was the fact that fully 70% of the stories selected by users came from blogs or web sites like YouTube - and not from Reuters.com or The New York Times, or the Guardian Unlimited.
So, he asked, where does that leave the purveyors of this commodity?
Download David Schlesinger's speech here (PDF format)
David discusses his visit to the RISJ on his blog:
Abel Escudero Zadrayec writes:
In his presentation about journalism in an age of innovation, David Schlesinger, the Reuters Editor-in-Chief, confessed that he was old. He is 47.
In the question-and-answer session he was a bit more self-indulgent. "Well, I'm not THAT old,