John Lloyd wins International Journalism Award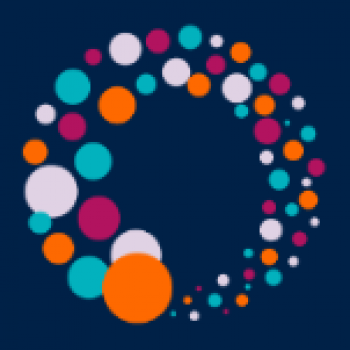 RISJ Admin
Contributing Author
RISJ Director of Journalism John Lloyd has been named winner of the International Journalism Award from the Italian based Biagio Agnes Foundation.The annual Biagio Agnes Awards honour journalism, journalists and news organisations from Italy and throughout the world whose work reflects the highest ideals of the profession.
The Awards are named in memory of Biagio Agnes, revered former director general of Italian broadcaster RAI, under whose direction the network pioneered new technologies in the capture and delivery of news programming.
The ceremony of the fifth edition of the Biagio Agnes Awards will take place on the Isle of Capri from June 21st to the 23rd.
In conjunction with the awards, the Foundation will host a symposium on a topic of current affairs in which directors of national news media will participate.