How unethical practices of journalists undermine progress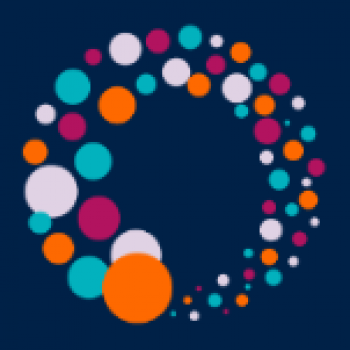 RISJ Admin
Contributing Author
William Yaw Owusu, a senior Ghanaian journalist at the Daily Guide, has written a detailed analysis of whether the media in his country are playing a positive role in helping to consolidate democracy and national development.In his research paper, entitled The Ghanaian Media Landscape: How unethical practices of journalists undermine progress, William first gives an overview of the proliferation of the media in Ghana, where there are now around 200 authorized FM stations, 12 private television stations, and hundreds of newspapers.
But he argues that this proliferation of the media has brought with it questions about the ethical conduct of journalists and newspapers at a time when many of them are little more than instruments of political advancement for their owners or the politicians they support.
William carried out extensive content analysis of how five key newspapers covered two important national issues over a period of four months in 2011, specifically the Wikileaks cables and the presidential primary of the National Democratic Congress (NDC) party. The research examined whether the newspapers met three basic journalistic ethical requirements in the areas of objectivity, cross-checking facts and separating fact from comment.
His conclusions are hard-hitting:
The articles reviewed appear to confirm the widely-held view that the Ghanaian media, particularly the press, have taken entrenched political positions. The media landscape is sharply divided along party political lines and journalists are perceived to be at the forefront of the process of polarisation.
William includes a series of recommendations for the stronger regulation of the Ghanaian media, not through statute, but through more resources for the National Media Commission and stronger enforcement of press standards.