How to make serious magazine journalism pay?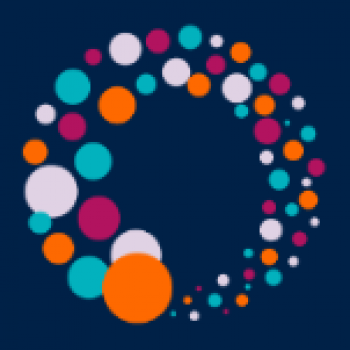 RISJ Admin
Contributing Author
Seminar Report
Making money from intellectual journalism might seem a foolish dream at a time when even tabloids have to struggle to reinvent themselves, or at least their revenue models.
But it is possible with the right approach, which includes a very clear identity for a publication, digital outreach and a paywall, said Bronwen Maddox, the editor of the British monthly magazine, Prospect.
There is also Prospect's own know-how – getting corporate money interested in the brand through advertising supplements and conferences debating various issues such as nuclear energy.
"Corporations say this is the new form of advertising," Maddox said.
Prospect was established in 1995 as Britain's answer to America's New Yorker, The Atlantic and The New Republic. It focuses on "ideas behind the news" and offers in-depth coverage of issues such as democracy, demography, technology, and globalization, as well as lengthy book reviews.
She says there is interest in long-form journalism even in the digital age.
The core readership is "professionals who define themselves as liking ideas," she said.
Prospect boasts a circulation of 31,000 plus 300,000 unique website visitors a month.
In the last few years, the magazine overhauled its previously relaxed financial strategy, a process overseen by Maddox herself. Prospect ramped up the previously neglected advertising, boosting yield from print circulation, while sticking to the paywall.
Events and ad supplements now bring in a significant part of the revenue. Sponsored content – which is labeled as such and given no editorial treatment – provides a small proportion of the content on the website.
A metered paywall and an 'enormously beefed-up' website are on the cards, though the magazine is careful to keep its online identity in tune with its overall mission, Maddox said.
"The outlook's much better than some years ago," Maddox said. "The demand for reading things in-depth is there."
Written by Alexey Eremenko.
Bronwen Maddox, Editor, Prospect magazine, spoke at the Business and Practice of Journalism seminar at Green Templeton College on Wednesday 3 June 2015.
Photo credit: A woman reads a magazine in Chistye Prudy metro station in Moscow © Lucy Nicholson / Reuters