How does the draft Royal Charter compare with press regulation overseas?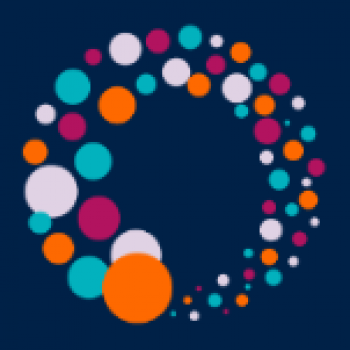 RISJ Admin
Contributing Author
RISJ Research Associate Lara Fielden last week presented her reflections on the draft Royal Charter at an event Media Law after Leveson,  organised by the Foundation for Law, Justice and Society on 12 April 2013.Lara Fielden writes:
AN ETHICAL CHARTER FOR THE PRESS: HOW DOES IT MEASURE UP TO REGULATION OVERSEAS?
What does the draft Royal Charter really mean when it sets out the three core touchstones of press regulation recommended by Lord Justice Leveson – that it is 'voluntary', 'independent' and 'self-regulatory'? And how far are these qualities reflected in press regulation overseas?
My reflections on media law after Leveson seek to place these three principles of ethical press regulation within the wider context of the law. I also look briefly at three other aspects of the draft Charter's framework – complaints, sanctions and arbitration – and end with some words of caution based on international experience of regulating journalism, not just in print but across media platforms.
My analysis draws on my Reuters Institute report Regulating the Press: A comparative study of international press councils, which formed the basis of my oral and written evidence to the Leveson Inquiry and was written during my Visiting Fellowship at the Institute. My research was based on interviews I conducted with press council chairs and ombudsmen from a range of mature democracies each with a 'free press' according to press freedom indices, and a press (or media) council...