How are European news organisations using audience data? New research project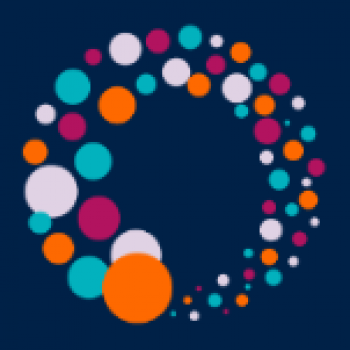 RISJ Admin
Contributing Author
Audience metrics including in-house tools, tools from metrics vendors like Chartbeat and Parse.ly, and generic tools like Google Analytics are increasingly ubiquitous in newsrooms across the world. Simultaneously, audience teams are emerging and growing in importance, often placed alongside social and community teams working in editorial. Audience editor, growth editor, audience development or audience engagement editor, whatever the precise title, more and more newsrooms have individuals or teams tasked with making sense of traffic numbers and audience behaviour with the aim of increasing reach and engagement. Once housed in marketing departments, this role is making its way to the newsroom floor, influencing daily news production and editorial strategies for the future.To understand this development and its consequences for the practice and business of journalism, the Reuters Institute for the Study of Journalism is launching a new research project examining how different news organisations across Europe are using audience data, traffic measurements and engagement metrics in their newsrooms. The research will be carried out by Federica Cherubini, a journalist and researcher specialising in news media and the future of journalism, working with RISJ Director of Research Dr Rasmus Kleis Nielsen and RISJ Research Associate Nic Newman.
The research will look at a range of newsrooms' different approaches to audience metrics and examine the underlying goals; editorial, commercial and other goals and motivations - boosting traffic, expanding onto new platforms to reach a wider audience, promoting the brand by increasing visibility, or increasing audience engagement from existing users. The project will look at how different metrics are being used and serving different purposes and how newsroom culture and other factors condition the adaptation, development and use of audience data and metric. This study will also help advance our understanding of the connection between audience development, editorial goals, and commercial profitability.
---
Federica Cherubini (@fedecherubini) is an Italian journalist and editorial researcher based in London. For the past five years she's been working for the World Association of Newspapers and News Publishers (WAN-IFRA) on several projects dedicated to explore the future of journalism and newsrooms around the world.
She was one of the three researchers behind the project "Monitoring, moderating and managing online comments: towards best practice", funded by the Open Society Foundation, interviewing dozens of online editors and social media managers worldwide in order to identify the different ways in which news organisations approach online commenting and investigating how citizens engage, as well as the role that communities play in the society of information.