Former fellow wins award for 'The Window Seat'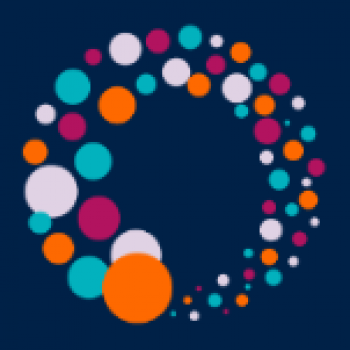 RISJ Admin
Contributing Author
A former Reuters Institute fellow has had her work recognised with a prestigious award.Supriya Sharma was awarded the Ramnath Goenka award for Reporting on Politics and Government for a piece of work entitled The Window Seat.
Written over six weeks, the exploratory piece of work saw Sharma undertake a 2,500 kilometre railway journey from Guwahati to Jammu ahead of the Lok Sabha elections in 2014. Interviewing her fellow passengers about their opinions, lives and experiences, the writing gives insightful and evocative glimpses into a diverse political landscape.
It's the second award Sharma has received this year, In March, she received the Chameli Devi Jain Award for Outstanding Woman Journalist for the year 2014-15. It's also the second time Sharma has won the Ramnath Goenka award, having won in the Uncovering India Invisible category, for her reports from Chhattisgarh.
You can read The Window Seat here.