Evaluating 75 years of BBC overseas broadcasting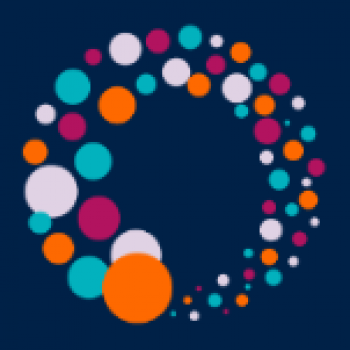 RISJ Admin
Contributing Author
A two-day conference at the School of Oriental and African Studies (SOAS), University of London, in December addressed 'International Broadcasting, Public Diplomacy and Cultural Exchange - a conference to evaluate 75 years of BBC overseas broadcasting'. RISJ Director Sarmila Bose participated in the plenary session 'Transnational Imagination and Geo-political Realities at the BBC World Service'.Since 1932 the BBC (originally known as the Empire Service) has been broadcasting to many parts of the world, in up to 44 languages. What is now known as the BBC World Service (BBCWS) is widely - if not universally - respected and trusted. It is funded by the Foreign and Commonwealth Office (FCO), ostensibly to promote British interests and perspectives abroad. While the FCO decides to where and in which languages the BBCWS transmits, editorial independence in what it broadcasts is crucial value on which the credibility of BBCWS rests. But how does it work in practice? And how is the BBCWS responding to the challenges of a rapidly changing global media environment?
 
An on-stage interview with Nigel Chapman, Director, BBC World Service, by Professor Annabelle Sreberny, Director of the Centre for Media and Film Studies at SOAS, was followed by panelists Behrouz Afagh, Head of Asia-Pacific Region, Hosam el Sokkari, Head of BBC Arabic Service, and Gwyneth Williams, Director of English Networks and News, who addressed issues of change and competition in their regions of the BBC World Service and fielded 'provocations' by discussants Dr Bose and Fritz Groothues and a lively Q&A session with the audience. Dr Bose also briefed the conference about the Reuters Institute.
The session was chaired by Dr Marie Gillespie. The conference included a paper by Professor Jean Seaton, University of Westminster and Advisory Board member of RISJ, and former Reuters Fellow Makram Khoury-Machool of Cambridge University.
The conference was supported by the AHRC funded research project 'Tuning In: Diasporic Contact Zones at the BBC World Service' (Open University), the ESRC Centre for Research on Socio-Cultural Change (University of Manchester and the Open University), and the Centre for Media and Film Studies (SOAS, the University of London). It brought together academics and broadcasters, writers, producers and media policy makers to debate the past legacy and future directions of British overseas broadcasting.