European journalism: convergence or national difference?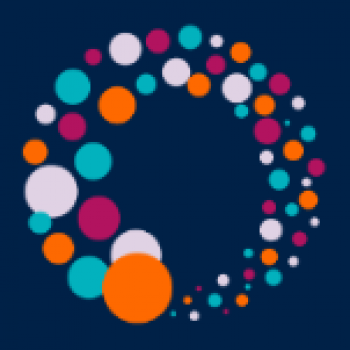 RISJ Admin
Contributing Author
Are journalistic work practices across Europe converging and becoming more homogenous, or is journalism done differently in different countries?On 20th January 2010, the Reuters Institute organized a workshop presenting some of the key research findings from the Axess Programme in Comparative European Journalism, which ended in January of this year.
Dr Henrik Örnebring, principal researcher on the Axess Programme, studied journalistic work practices in the UK, Sweden, Germany, Italy, Poland and Estonia through a series of in-depth interviews with journalists and an email survey with 2,200 journalists across the six countries. One of the key results was that journalistic working cultures in these countries do indeed seem to be converging, as technology and an increasingly competitive media environment places ever-stricter production demands on journalists. On the level of working practices, similarities between countries now often seem greater than the differences; journalists across all examined nations show a consensus in their views on the core values and the core skills of journalism, for example. In this respect, the findings of the Axess Programme confirm many earlier studies on the topic.
However, there are still important differences that can be attributed to the different journalistic cultures in the different regions of Europe. Italy stands out as being the country where political pressures and organizational pressures on journalists are the strongest – though UK journalists also report a significant level of pressure to follow the political line of their media organization. The study also reveals that Poland and Estonia, in many cases, have less in common with each other (despite their similar post-Communist past) and more in common with other nations. Estonia, for example, seems to have a more consensus-oriented journalistic culture, something they share with Sweden and Germany, whereas Poland is more similar to the UK and Italy in having a more conflict-oriented journalistic culture.