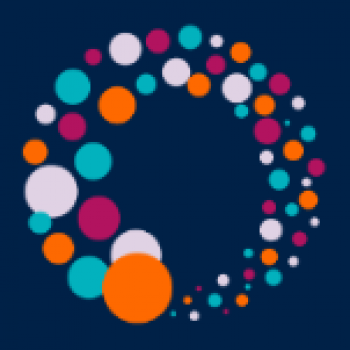 RISJ Admin
Contributing Author
Caroline Lees, Research Officer at the European Journalism Observatory writes:The European Journalism Observatory (EJO) has redesigned and updated its English website.
The EJO network publishes media research, news and analysis across Europe for media practitioners and academics. One key role is to publish research from Eastern Europe for audiences in other countries, especially Western Europe and the United States.
The new design will allow us to publish more stories and to be more flexible. It will enable readers to access content across all devices, including mobile and tablet, more easily. Also to keep up with the latest media news and research.
The new-look website will also enable readers to access the EJO archive more easily. The archive holds a wide selection of stories about European media, written over the past decade – a decade of digital disruption and a complete transformation in technology, user behaviour and attitudes.
Since the EJO network was founded ten years ago it has expanded to include websites in eleven countries: Albania, Czech Republic, Germany, Italy, Latvia, Poland, Portugal, Romania, Serbia and Ukraine, as well as the English website - based at the Reuters Institute.
As the EJO's network has grown so has our audience. The new format will also ensure the EJO can meet the demands of its expanding readership and remain comprehensive, informative and up-to-date.
We will continue to cover the latest news on journalism research, to review books and journals about media and media developments, and publish analysis by some of the leading names in academic research, as well as by journalists and commentators. We will bring you relevant news about events, opportunities and developments in the media.
We hope you like the new EJO. We would value your feedback: please leave a comment on our Facebook page.
And… we welcome contributions, if you have research, ideas, or a story that might be suitable for the EJO, please get in touch via the website.
We are a non-profit making website run out of 11 universities across Europe.