Download 'The Price of Plurality'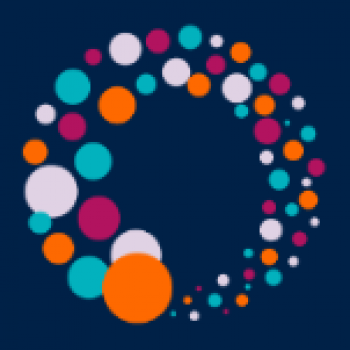 RISJ Admin
Contributing Author
The Price of PluralityChoice, Diversity and Broadcasting Institutions in the Digital Age
Edited by Tim Gardam and David A. L. Levy
Plurality has been at the heart of the UK's Public Service Broadcasting ecology. Exceptionally high levels of innovation and investment have been delivered by a wide range of different public service broadcasters. But to what extent will that still be sustainable in a fully digital and on-demand world?
As Ofcom undertakes its Review of Public Service Broadcasting and the next Communications Act approaches, policy-makers must decide how to recast and update the UK's broadcasting system and how much priority to give to sustaining plurality of public service provision. This book brings together a wide variety of perspectives on this critical issue, from producers and broadcasters, academic experts, politicians and policy-makers.